Loading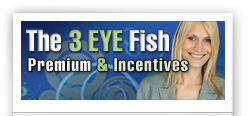 The premium and incentive division is primarily a Solution provider to its clients. We are fully integrated promotional marketing services company with over 20 years experience in developing, executing and managing marketing, promotional and specialized retailing programs across canada.

Learn More...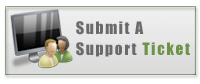 High Quality Earbuds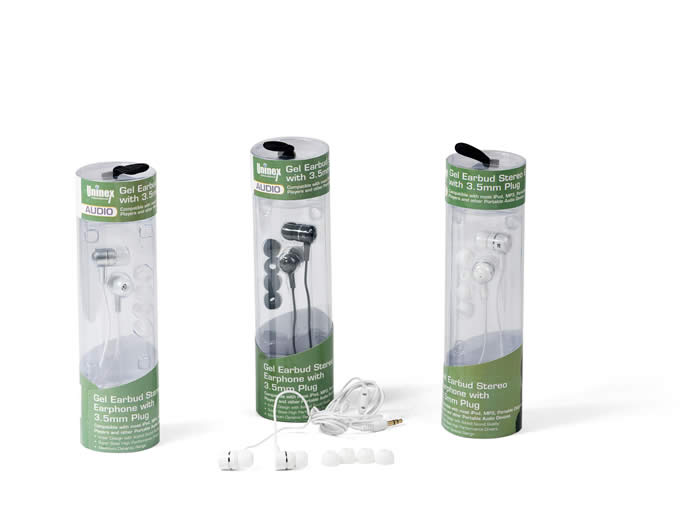 High Quality Stereo Earbuds with interchangable ear pieces and 3.5mm plug.