Modular Lighted Display System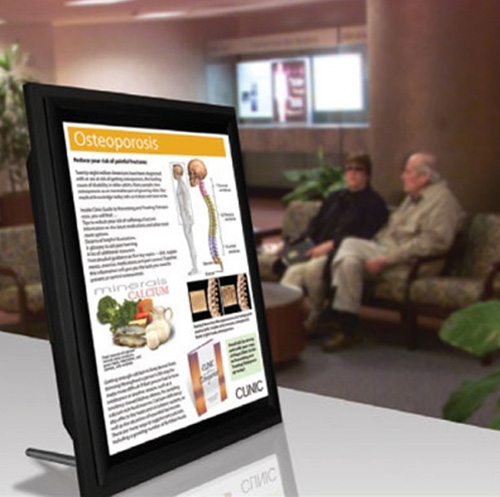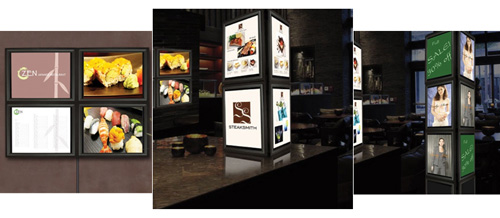 MODULAR LIGHTED DISPLAY SYSTEMS LEAD THE WAY IN AFFORDABLE, HIGH PERFORMANCE,
ECO-FRIENDLY LED LIGHTING THAT'S 20% BRIGHTER THAN CONVENTIONAL LED DISPLAYS!

Restaurants, bars, exhibit companies, health clubs, houses of worship, professional photographers, and customer facing retail businesses of virtually every size and kind will benefit immediately from the revolutionary new Lighted Modular Display System from 3 Eye Fish!

Lighted Modular Display System is the world's first next-generation LED signage solution designed from the ground up to put every business in a whole new energy saving light that will simultaneously stop your customers in their tracks - and allow you to clearly and compellingly communicate your message, product offering, sales special, or menu of the day! Incorporating Lighted Modular Display System breakthrough OptiLight screen technology, Super LED lights, and 85% recycled plastics, the Lighted Modular Display System is the state-of-the-art eco-friendly way to communicate your marketing message in a display that's 20% brighter than conventional LED displays - and costs only pennies per day to operate.