Loading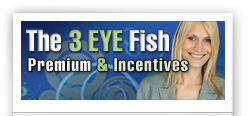 The premium and incentive division is primarily a Solution provider to its clients. We are fully integrated promotional marketing services company with over 20 years experience in developing, executing and managing marketing, promotional and specialized retailing programs across canada.

Learn More...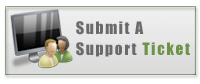 :: Portable Bike Speakers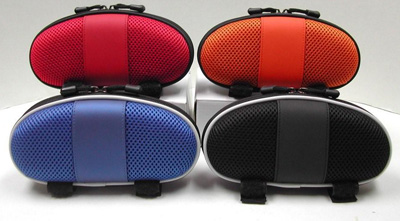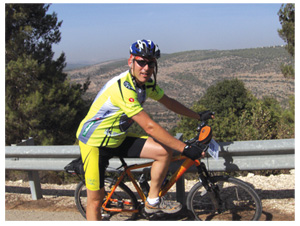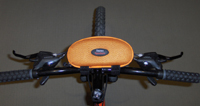 Sample Packaging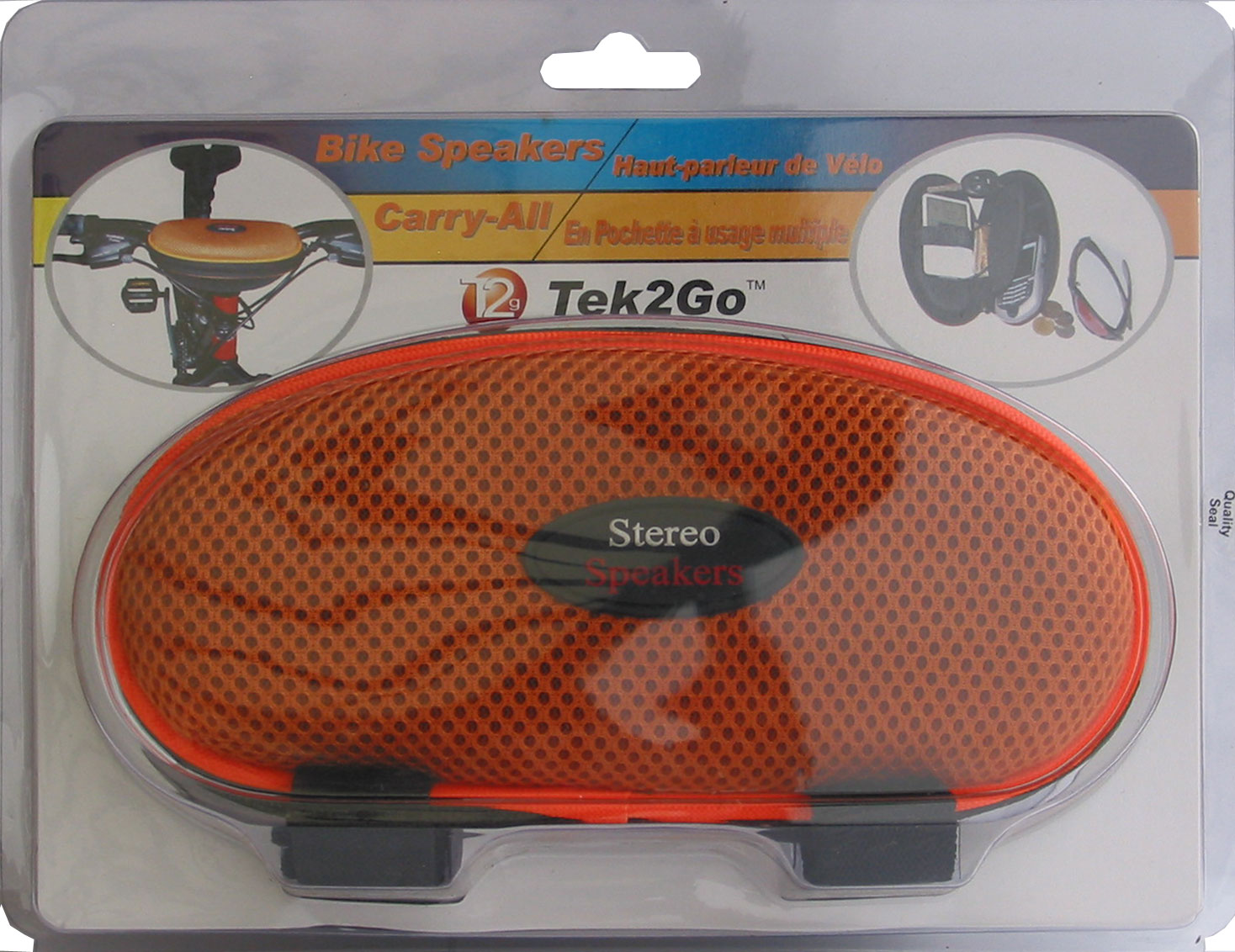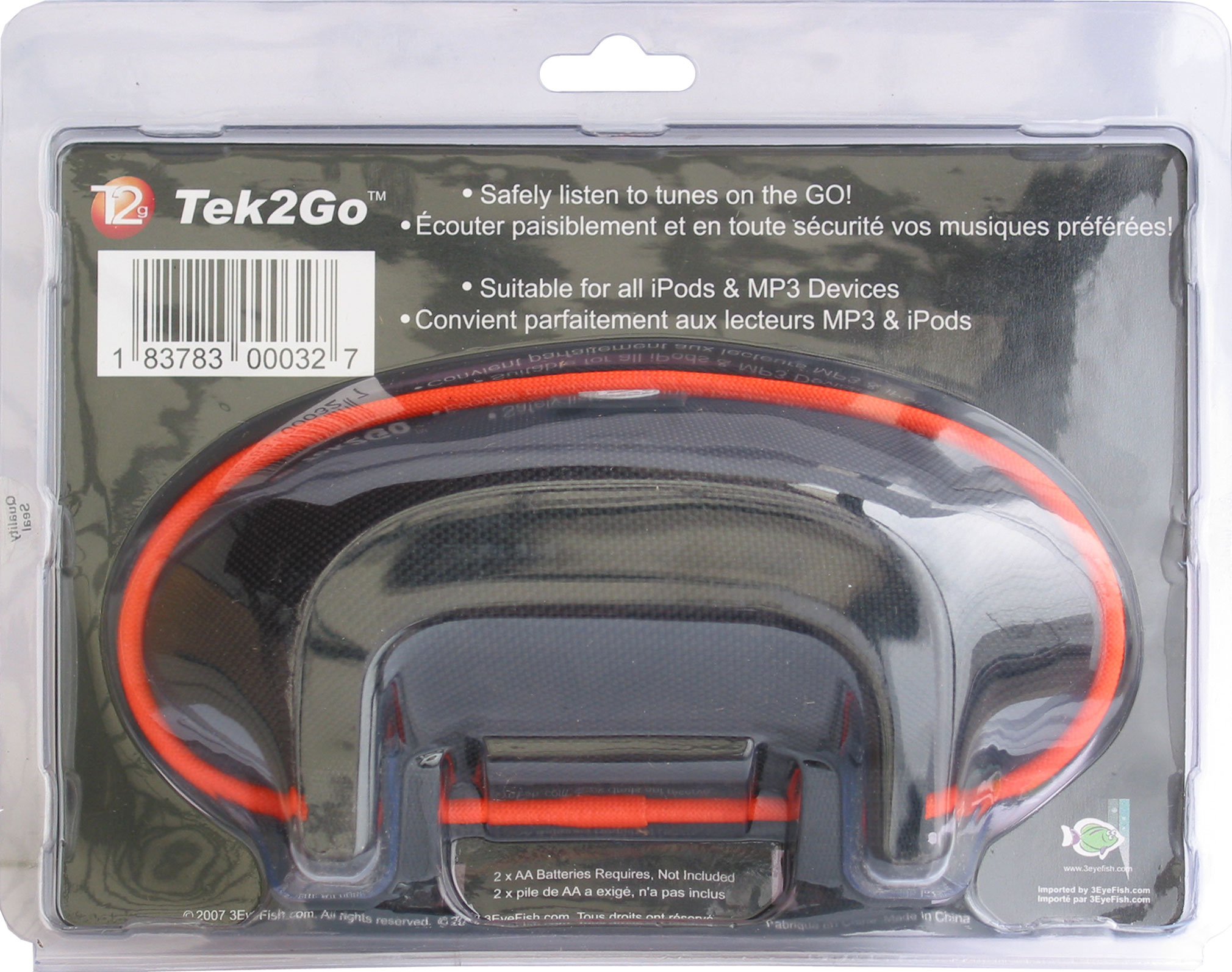 Stereo speakers that come in an attractive mesh casing conveniently attach to your bike or your carrying gear. Great for iPOD and all MP3 players which fit neatly inside the zipper closed case. Lots of room left for spare change, money, sunglasses etc.
Features:
For added safety while cycling – let's you hear the world around you while listening to music
Perfect for MP3's, iPod's, PDA's, CD players and other handheld audio devices.
Uses 2 AA batteries (not incl.)
Available in Orange, Black, Red and Camouflage
Package Includes: