Loading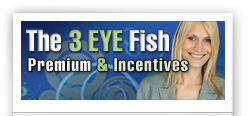 The premium and incentive division is primarily a Solution provider to its clients. We are fully integrated promotional marketing services company with over 20 years experience in developing, executing and managing marketing, promotional and specialized retailing programs across canada.

Learn More...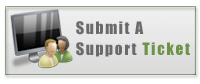 7" Digital Photo Frame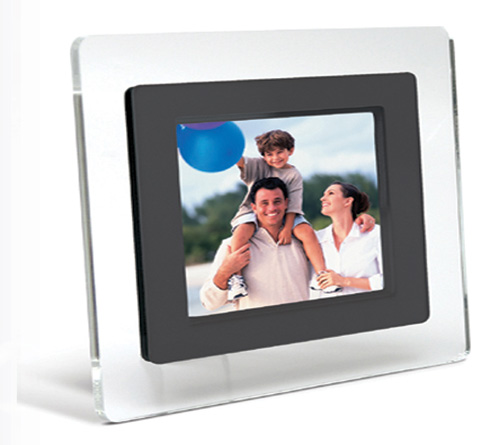 Display digital pictures directly from digital camera memory cards. Built-in memory card reader eliminates the need for a computer, camera or Internet connection. Digital Picture Frames use high resolution LCD TFT screens that display pictures in vibrant colors.